Every day up to Christmas, we're going to be bringing you an 'advent hero'. We can't put them in your stockings or guarantee a piece of chocolate with every one, but we can make a few hearts flutter.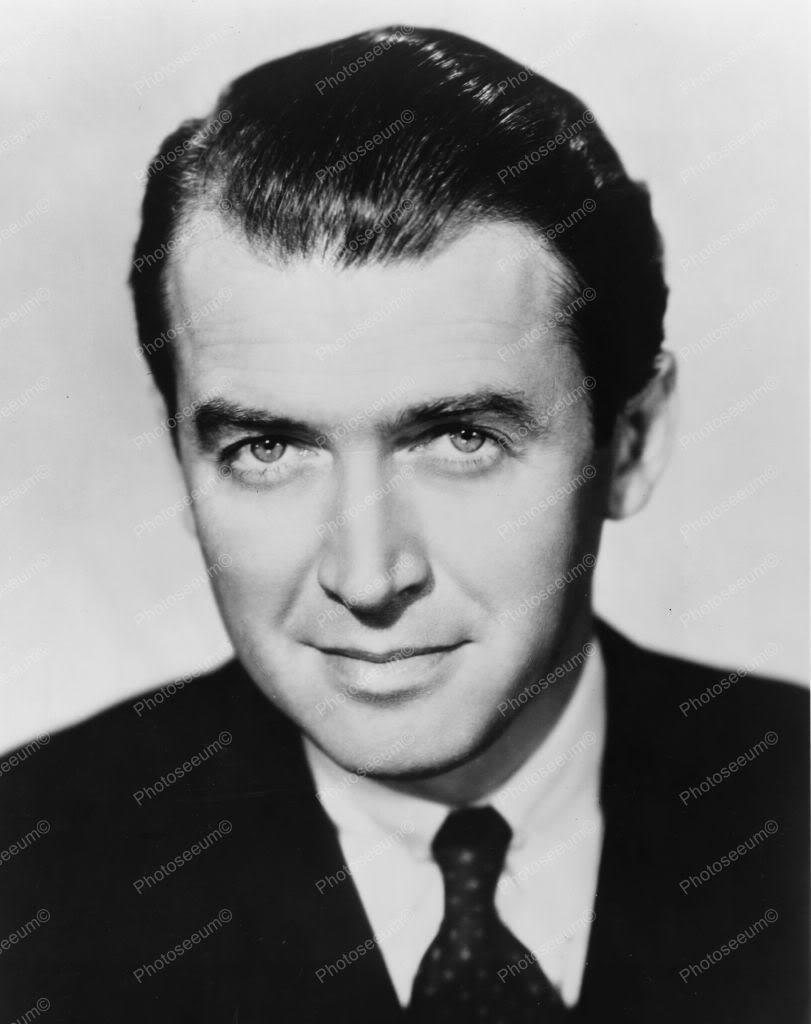 I'm going to start with a man, who through the film
It's A Wonderful Life
, has pretty much become the king of Christmas. James Stewart. He's not your normal alpha hero, but the characters that James Stewart played were often the epitome of a tortured hero. The dreamer, George Bailey, who longs to get out of Bedford Falls, but turns out to be the hero of the whole town. The young lawyer in
The Man Who Shot Liberty Valance
, who is torn between wanting to keep the law and wanting to punish the evil Liberty Valance. And finally the dark and tortured hero of several Hitchcock films, ending with the extremely dark tale of obsession,
Vertigo.
My favourite romantic scene from all of Stewart's films is the telephone scene from
It's A Wonderful Life
, as he assures Mary he'll never get married...Ever! It makes my heart swell every time! Watch it below and let me know if you agree that it's one of the most romantic things you've ever seen.