I'm continuing the cover story as it seems of interest to us all.
It's always so exciting to see a new book, especially one with your name on it! Does one ever get weary of it? No, never. I suppose we Pocketeers get very little choice of what the publishers produce and despite our artwork statements, the cover pictures often look very unlike our characters. If we are producing our own covers, as many of us do now for Kindle and such like, we can spend hours looking through suitable picture galleries to find some thing we like. It's a subject we have been talking about a lot lately.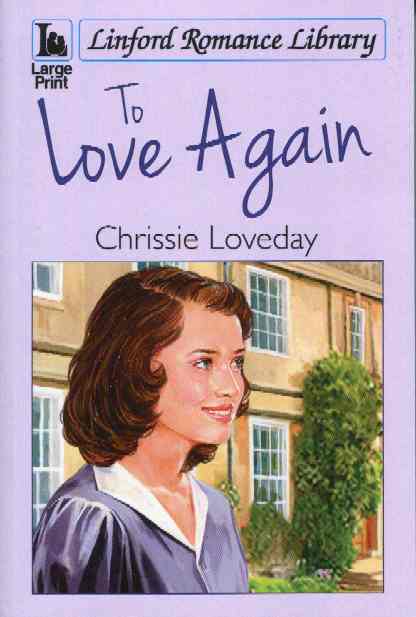 The picture showing above is my latest large print ... the fourth in my potteries saga. I'm not sure about this one. She is supposed to be a nurse in 1945 era and has red curly hair and is very bubbly. I do feel this one looks a little like Anne from the Famous Five. Let's hope people read it anyway! Is this just me feeling everyone looks rather young these days?
What actually sells a book? Is it the cover? The author's name? The blurb on the back? Possibly it is all of these things put together, plus a bit of serendipity and a lot of luck. As most of our large print books end up in the libraries, we hope there is something about them that makes people want to read them. 'Patricia Keyson' in last week's blog, suggested that a plain white cover wouldn't sell any books but it has been done. I can't remember the title (does this mean something, I wonder?) but someone did use a plain cover and made a lot of sales. Perhaps it was the intrigue factor?
I find it interesting to look at older books and see what their publishers made of them. I had some of my mother's old books, dull looking covers with occasionally a small picture glued on. I suspect they did once have a paper cover, a dust jacket, which may have made them more valuable if they had been kept. Maybe they never sold in the quantities that are deemed normal these days.
Today's paperbacks fill the bookshelves bringing them into a more affordable range and don't they look nice? Hardbacks are usually three times the price at least and many of us wait till they are out in paperback to afford to buy them. Some still use paper covers (dust jackets) but mostly have the same pictures beneath them. The paperbacks usually have the same picture on and of course, are more affordable.
Whatever the reason for book sales, we all need a good cover, so good hunting to everyone!